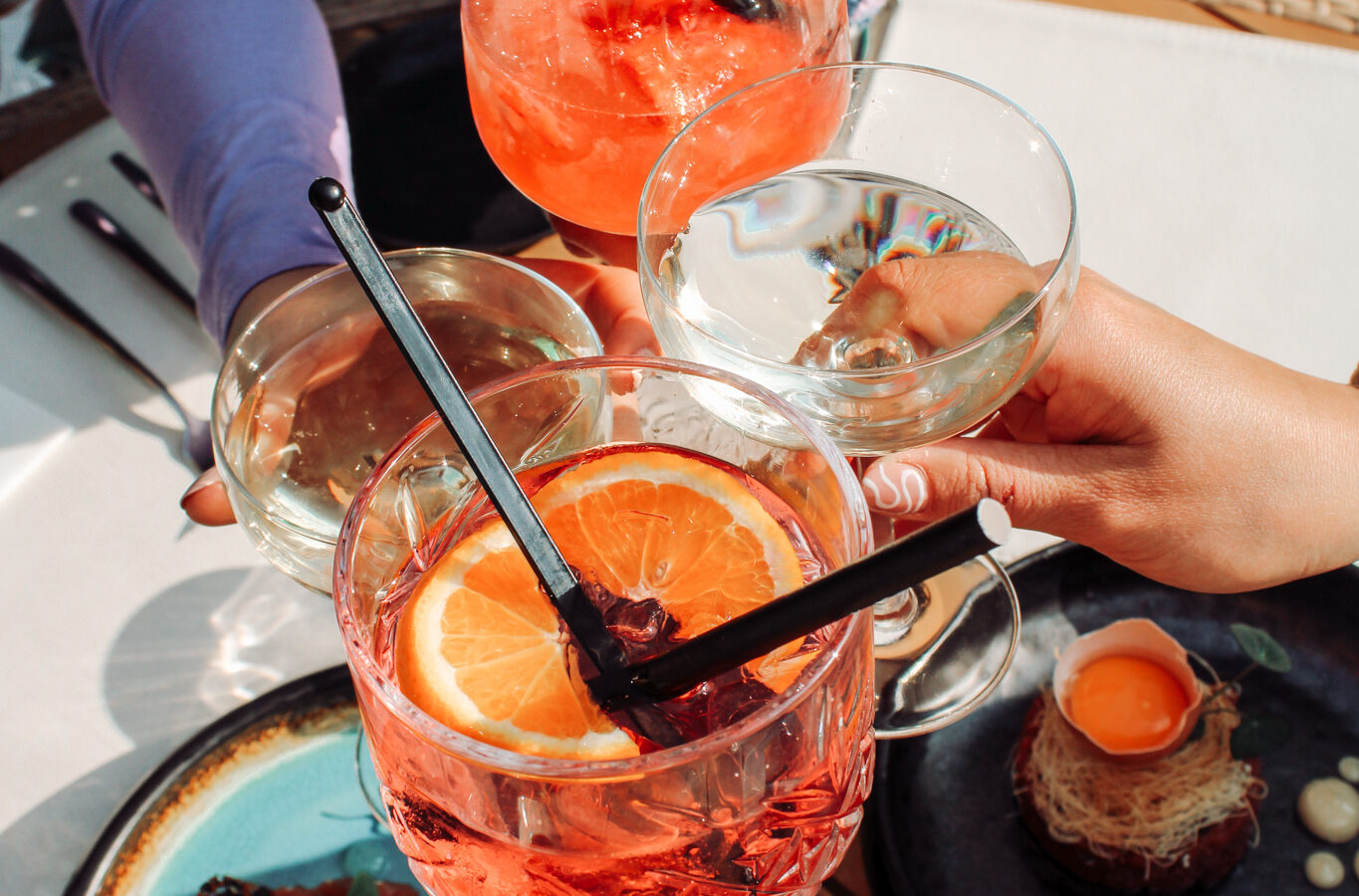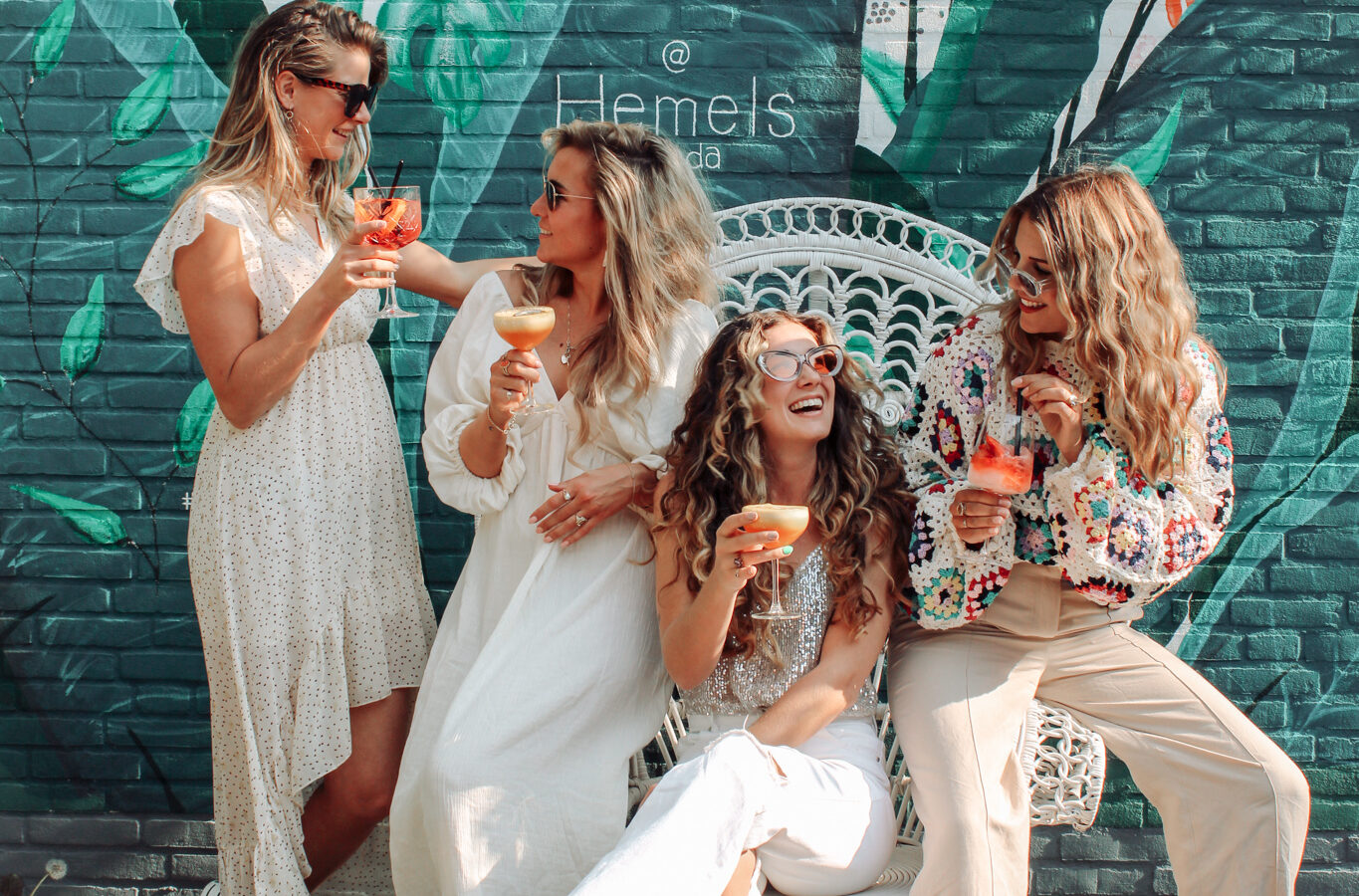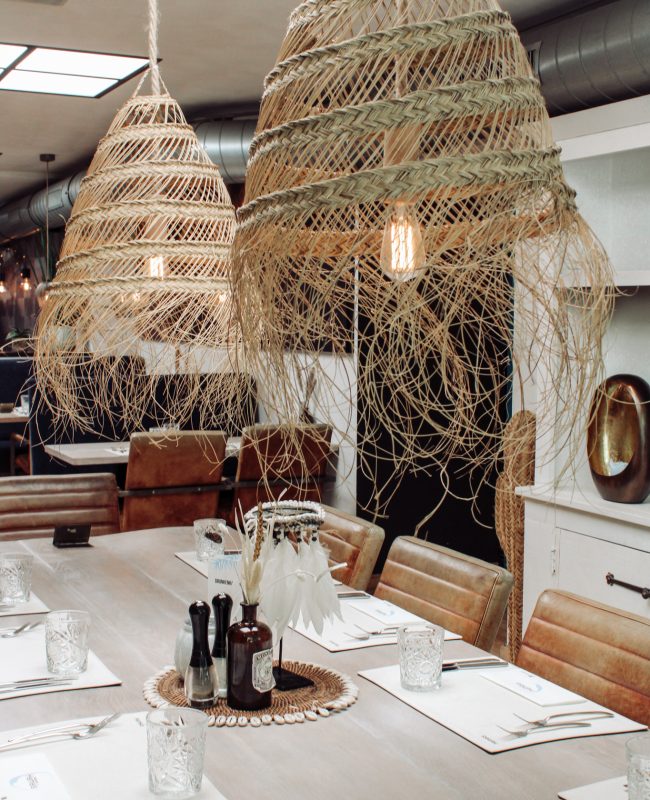 Lunch
We hebben tijdens de lunch naast de mogelijkheid van a la carte ook een Hemelse lunch, waarbij iedereen voorzien wordt van een soepje, sandwich en side salade.
De prijs van deze plank is €16,90
Diner
Voor diner hebben we twee mogelijkheden:
We serveren een verwen ME-NU, dit menu is van 4 gangen maar is uit te breiden naar 5 of 6 gangen.
4-gangen menu €48,-
Bijpassend wijnarrangement €23,50
5-gangen menu €54,-
Bijpassend wijnarrangement €26,50
6-gangen menu €62,
Bijpassend wijnarrangement €29,50
Mochten er dieetwensen en/of allergieën zijn waar wij rekening mee dienen te houden, kun je deze altijd bij de reservering vermelden en houden wij hier rekening mee. Graag twee dagen voor jullie komst.
Verder kunnen we ook een 3 of 4 gangen menu samenstellen van de a la carte kaart bestaande uit een vlees, vis of vegetarische keuze als voor- en hoofdgerecht. Hierbij kunnen smaken en wensen verschillen dus dat doen we liever samen met onze gast. Stuur je aanvraag naar info@hemelsbreda.nl en wij reageren binnen 48uur.